OneGlobe offers unique, dynamic and robust web applications that suit your best possible business strategies. By practising Agile methodology and using cutting-edge technologies, our team helps customers deliver their business value.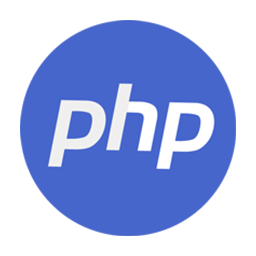 We provide efficient and scalable custom PHP web applications using WordPress and Laravel. Our developers can visualize your business needs and convey your business value through well designed PHP web applications.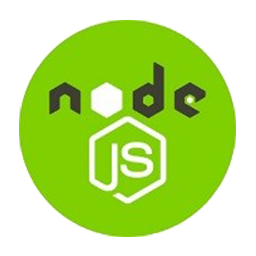 We develop perfectly tailored node.js applications and services including REST API development and integration to various applications. We use MEAN Stack, as it provides an asynchronous I/O mechanism along with its single threaded event loop models.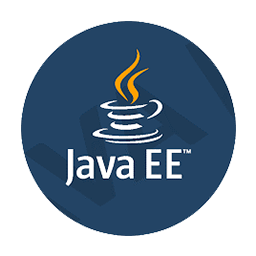 We specialize in Java EE development services for end-to-end solutions. Using various Java frameworks including Spring and Hibernate, we provide a scalable and efficient Java application. Our application support and maintenance services ensure that the applications help you overcome technical concerns.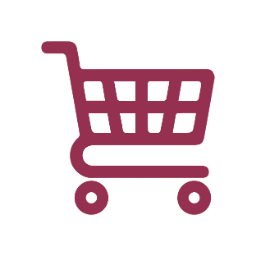 E-commerce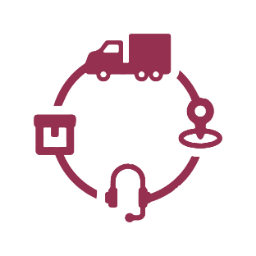 Supplychain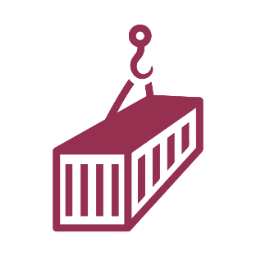 Logistics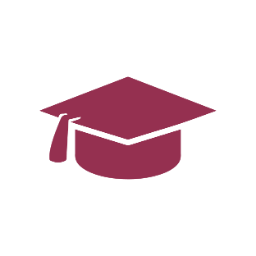 Education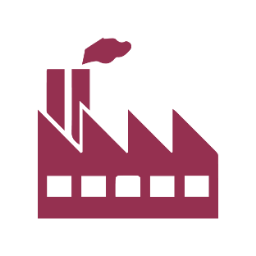 Manufacturing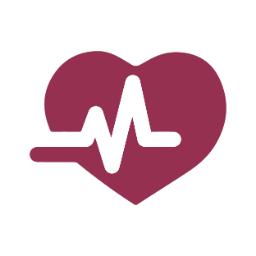 Healthcare
E-learning Portal
E-learning Portal is a platform where students can view a list of courses offered by institutes, enrol themselves in a course and pay for it. They can view the courses from anywhere and anytime, without any time restrictions.
Approval Management System
Approval Management System is a portal mainly used to automate the document approval process. The application will have an inbuilt file management system, using which the users will be able to upload files for review. Once the files are uploaded, the system will initiate an approval workflow involving multiple approvers in place. Once the files are approved, the end users will get the associated benefits in place.
Expense Tracker
Expense Tracker is a smart way of automatically approving your expenses in the company. It is a two-level approval concept. The first level of approval goes to the Manager who created the expense and allotted resources to it, and the second level of approval goes to the Finance Head who, when approves it, will pass the expense for reimbursement. It helps you analyze the highest and least amount of expenses that you have made for a trip.