OneGlobe is a leading service provider, spearheading the revolution of RPA by partnering with leading software vendor UiPath. OneGlobe delivers integration between legacy applications, ERP, BPM and AI. We can collaborate with you and identify use cases, by bringing in our experienced RPA Certified expertise, best practices and lessons learnt, to deliver upon the promise of automation.
Key Benefits of Automation
Provides you with opportunities to reduce labor costs and human error

Interacts with your existing IT infrastructure

Needs low investment, easy to implement, and does not need custom software

Enables you to boost your business by automating tasks of lesser value, usually of high volumes and involving repetitive processes

Gives you an edge over your competitors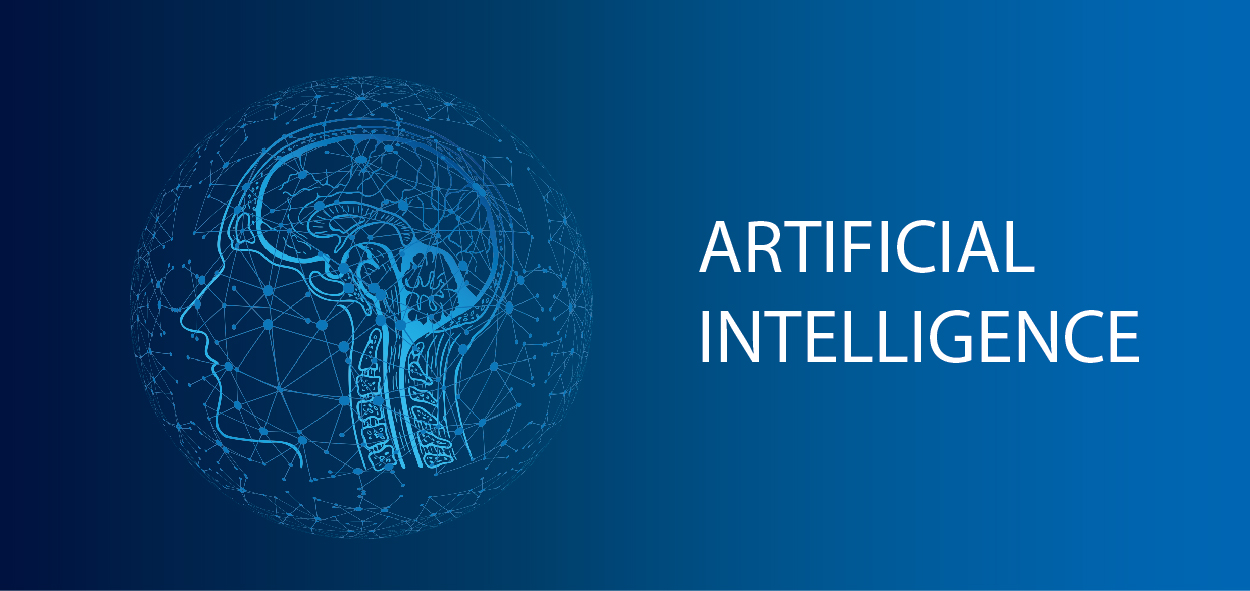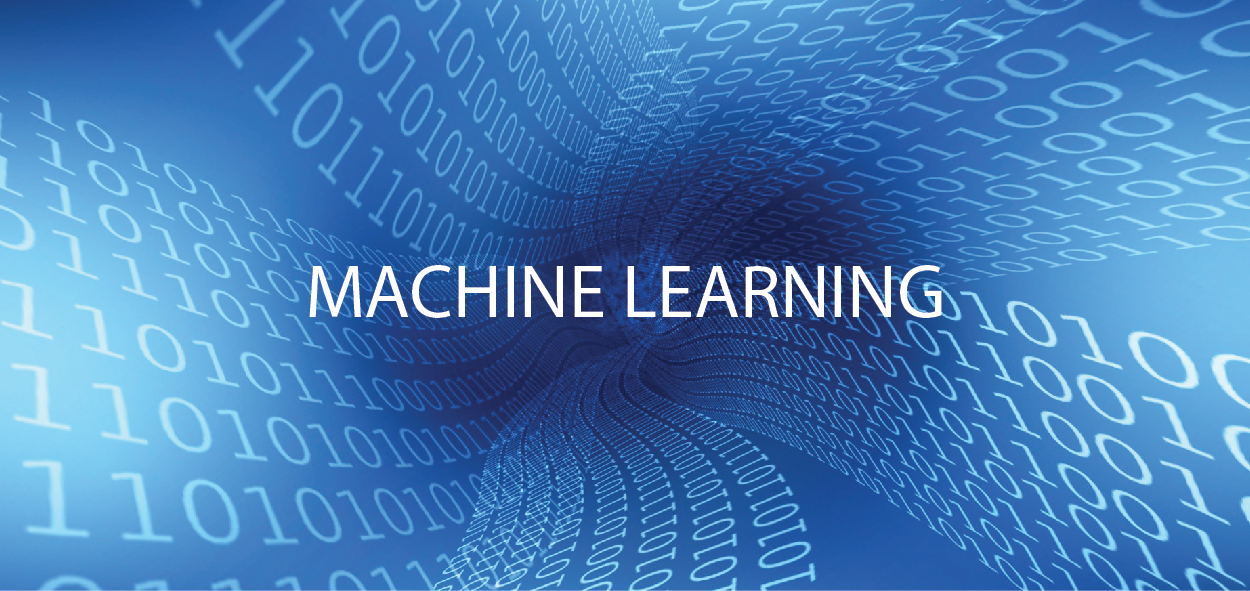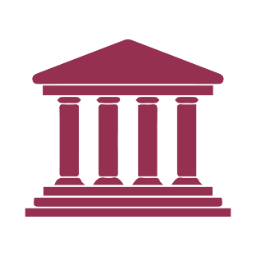 Banking & Finance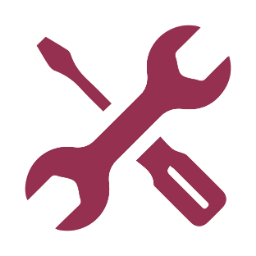 Services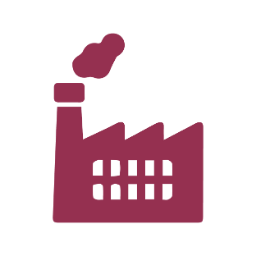 Manufacturing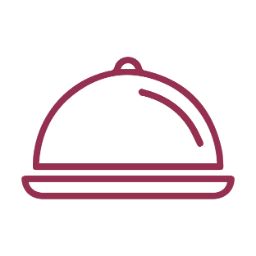 Hospitality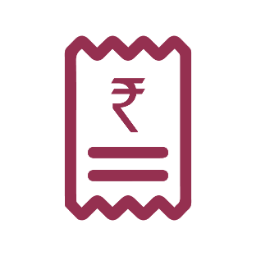 Expense Reimbursement: Our RPA solution validates employees' expense reimbursement documents with the proofs submitted via your in-house applications, using Abbyy to read proof documents with OCR capabilities.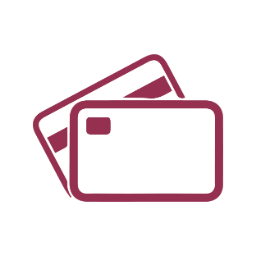 Credit Card Tagging: It reads the credit card bill statements provided by the banks, matches them with the Enterprise systems and validates them. Finally, it updates them in the Enterprise system by implementing custom logic using RPA Bots.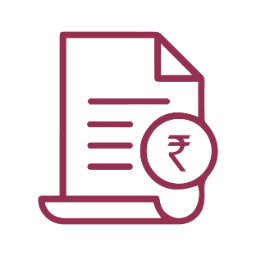 Invoice Automation: It reads the invoice details from a source file in different formats, and creates the invoice in Enterprise systems. It also reads the invoice details from receipts and uses it in any home grown applications.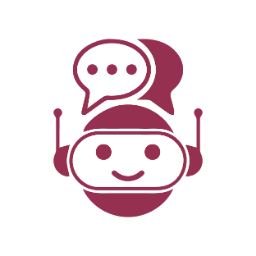 Chatbot Integration: Integrating a Chatbot system with RPA makes the job easier and more contemporary in the industry.

Enterprise Systems: With RPA-proven capabilities, you can automate your business with your existing Enterprise system like Oracle or Salesforce, in different modules and applications.