OneGlobe offers Cloud Integration Services for all service delivery models - SaaS, PaaS, and IaaS. We provide deployment services over cloud for enterprises that aim to deliver seamless user experience across their networks and infrastructures.
Integration Services simplify the development of integrations between your applications in the cloud, and between applications in the cloud and on-premises, all without needing to write codes, or install and manage infrastructure or middleware.
Our team has proven expertise in Oracle Integration Cloud Service (OIC), Data Integration, Application Integration, Process Cloud Service (PCS), and Visual Builder Cloud Service. We meet customer requirements by developing reliable and secure integrations. Our team understands your business requirements to enhance efficiency, and deliver reliable and secure integrations.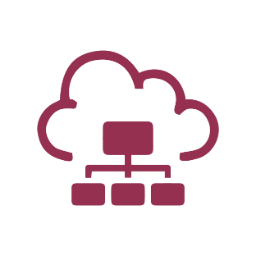 OIC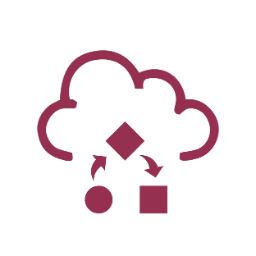 VBCS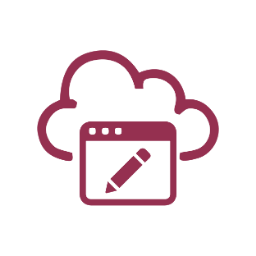 PCS
Domain Expertise
Cloud to On-premise Integration Services

Cloud to Cloud Integration Services

Cloud Enterprise Application Integration Services
Integrating cloud and on-premise application using OIC & RPA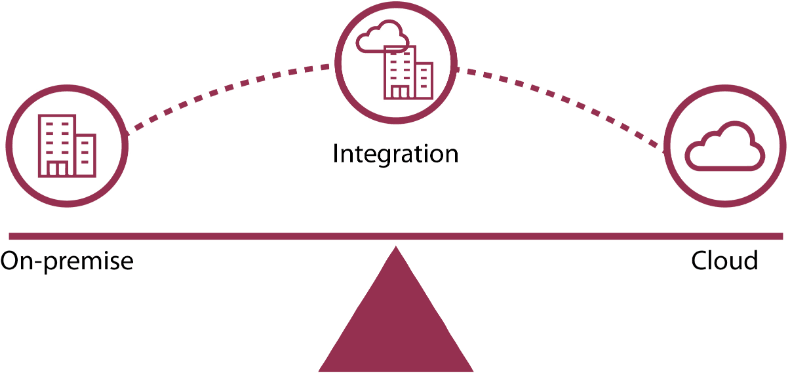 Through this offering OneGlobe integrates cloud ERP application and on-premise EBS application. When new records are created in ERP application, using OIC, we trigger RPA to automate the entry into on-premise EBS application.
Salesforce (SFDC) and Microsoft Dynamics CRM (MSD) Integration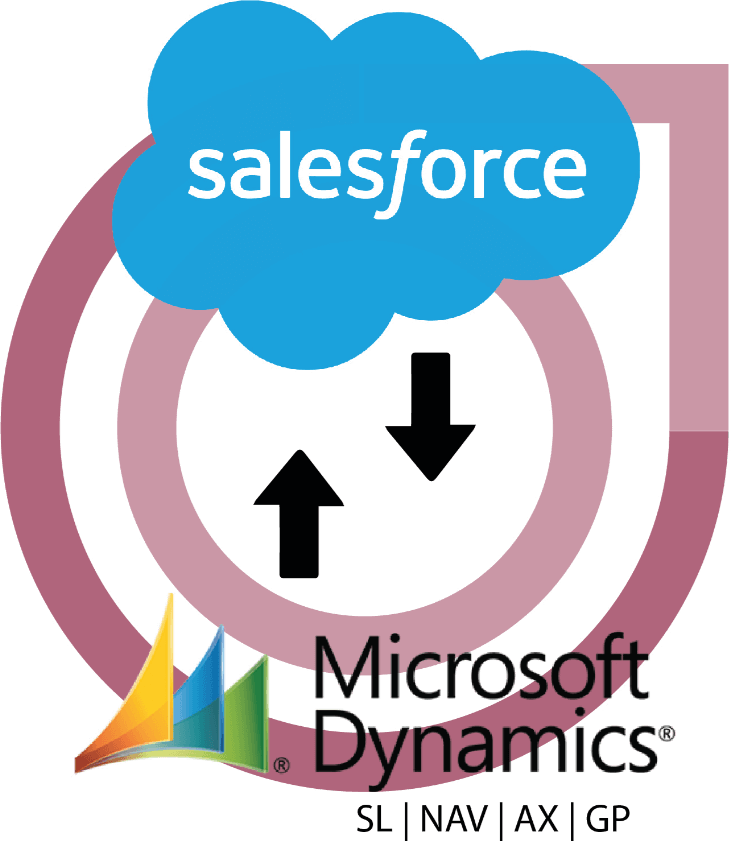 This solution from OneGlobe integrates leads, opportunities, campaigns, and contacts from SFDC to MSD and vice versa. OneGlobe builds this solution using OIC Adapters and REST APIs, and also using Microsoft Flow.