We deliver high-end intelligent Chatbot solutions that can be integrated in various e-commerce, entertainment, customer support, delivery or healthcare domains. These solutions are powered by AI, NLP, and Machine Learning technologies
We develop services tailored to meet your needs for building Chatbots, Conversation Bots, Online Chatbots, Textbots or Messaging Bots.
OneGlobe has a team of experts to build intelligent Chatbots and Virtual Agents in a framework that adapts to changing business and dynamics.
We use Dialogflow, Google NLP Engine and custom developed NLP algorithm to analyse the context, and build the chat interface using Node Js and Mongo DB to ensure that the chatbot delivers an excellent user interface.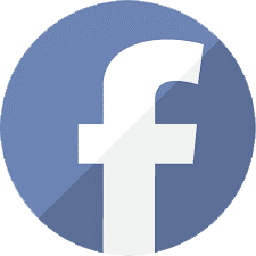 Facebook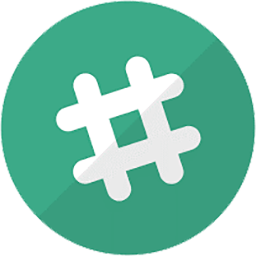 Slack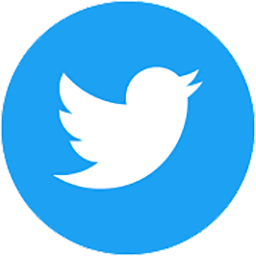 Twitter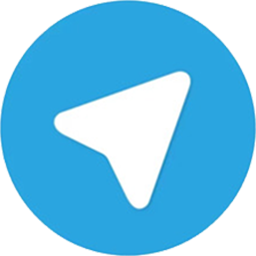 Telegram
Facebook Messenger
We implement the latest trends in Bot design and development for Facebook Messenger, allowing companies to reach millions of Facebook users who use this application. Our Facebook Bot Development Services help you deliver excellent customer support.
Slack
Our team can build sophisticated Bots with a range of APIs for Slack, the cloud-based collaboration tool for teams. We offer Slack Bot Development for enterprise level companies as well as start-ups to enhance the productivity.
Twitter
We build Chatbots on twitter platform to enable you to have automated conversations with your customers and prospects in an intelligent and persuasive manner, thus drastically improving the way you interact.
Telegram
We develop Bots for Telegram using the latest Telegram Bot API to help you run your application within this instant messaging service, which helps to interact with your customers directly.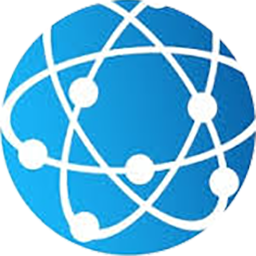 IT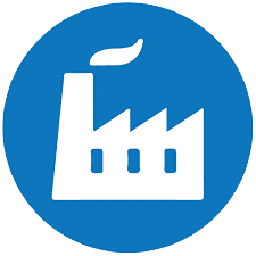 Manufacturing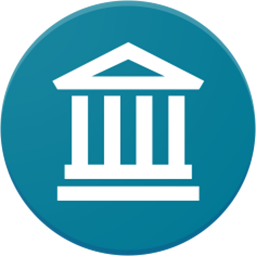 Banking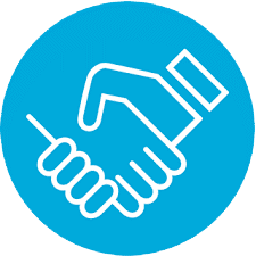 Sales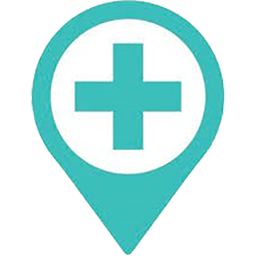 HealthCare
FAQ Bot
The FAQ Bot uses Dialogflow and NLP to analyze the context, and clarifies the queries of the user. The FAQ Bot also consists of a high-end user interface to interact with the users.
HR Bot
HR Bot is used for the creation and approval of leave request for the employees in an organization. Google NLP Engine is used to analyse the data for the users, and API calls are used for the approval process. The Bot has two modules; one is for creating and the other is for the approval process with credential restrictions.
EHS Bot
Our team has developed an EHS Bot for Environment, Health &Safety. The Bot collects the incident details from a user and creates records with the incident id and reference id.